Lumav is a reliable, business-minded technical development partner, whose goal is to create e-commerce solutions that provide business growth to our clients through high-quality technical solutions and advice
We are one of the four Magento official partners in the Baltics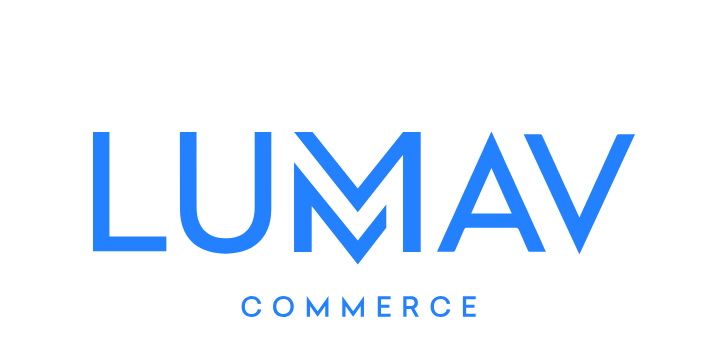 Lumav
We provide user-interface analysis and implementation, technical analysis and its execution, as well as maintenance and analysis-based growth-oriented development. We are one of four Magento official partners in the Baltics and the only Magento partner based on Estonian capital.
Our company has ten year experience in programming warehousing, production, accounting software and creating various interfaces. We can take on the most complex technical e-commerce challenges.

Our vision
To be one of the leading providers of e-commerce solutions in the Nordic countries.
---

Our mission
To ensure growth and efficiency of our clients e-commerce, by being a reliable business partner with strong technical capabilities.
---

Our values
In our work, Lumav is guided by three core values:
Effectiveness – we think in cooperation with our client about how to achieve the set goals. We create growth-oriented e-commerce solutions.
Care – we care about our clients, partners, and employees.
Study – we keep ourselves up to date with e-commerce trends and we are open to acquiring new knowledge. We create effective processes to meet the expectations of our clients and employees.
---

Our team
The strength of every business is the team. Team Lumav combines business, creative and technical expertise. Our manager has experience in technical establishment of e-commerce for over 15 years. Our developers have been working with Magento since 2013. There is also a in-house design capability.
We strive to ensure that each team member is well trained and motivated and verify that they have the right conditions to do their job.
---
History
Lumav Commerce OÜ (originally under Aedes Web Solutions name) was launched in 2009 by Silver Kallas who wanted to apply his five-year business software development experience in entrepreneurship. In the first four years, further financial software was developed, web-based information systems were created, and interfaces between different platforms and software were developed.
The breakthrough for this small company with five employees arrived in 2013 when the first online store was opened on Magento platform, and this was found to be the best solution for an ambitious online store. Lumav started focusing solely on building online stores in 2015, and a time of rapid growth began, which continues to this day. Over the next four years, our team grew from five to thirty, and for such rapid growth, the company has been awarded the Gazelle Company title of Äripäev on four occasions.
The acquisition of the Magento platform was prioritized, and the first certificates were successfully completed in 2015. The former Aedes was also one of the first developers in Estonia who started to develop online stores on the new Magneto 2 platform.
---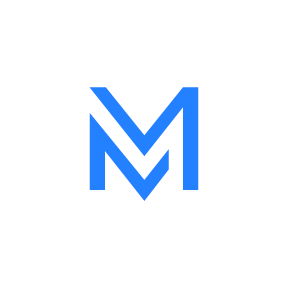 About Lumav
The name Lumav Commerce is derived from the Estonian adjective "lummav" ["enchanting"], which means something mysterious, inexplicable and wonderful. This word is used frequently in fairy tales to describe the emotions of people who have suddenly experienced something extraordinarily beautiful and which also changes their lives, guiding them in the right direction.