Lumav offers comprehensive eCommerce solutions, assisting in every eCommerce life cycle from analysis, design, development to maintenance.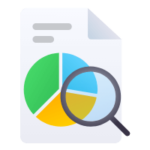 eBusiness analysis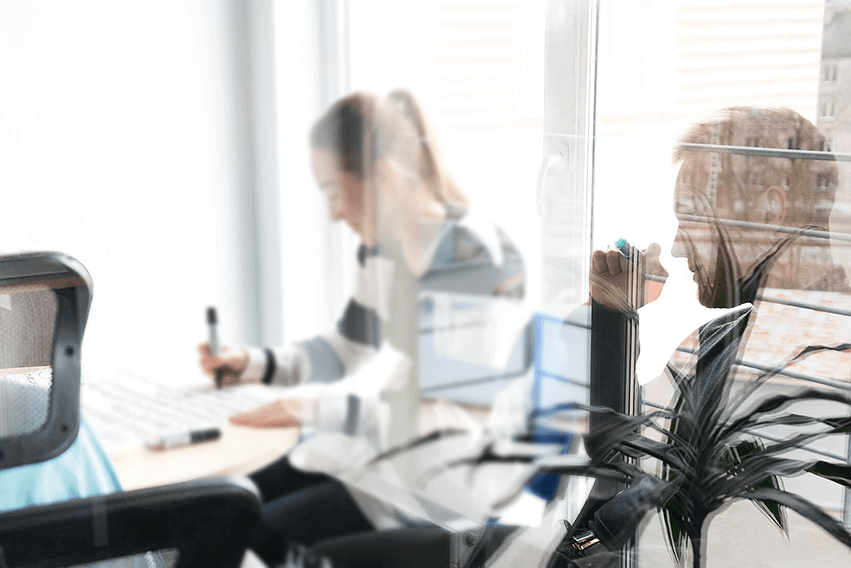 In an increasingly competitive market, it is important that an entrepreneur has created a business concept before development begins. Lumav has developed a business analysis technique based on various methodologies and proven practices. As a result, the client is provided with a business plan that includes marketing activities in addition to development activities, and internal metrics are set up to monitor the process.
eCommerce interface and design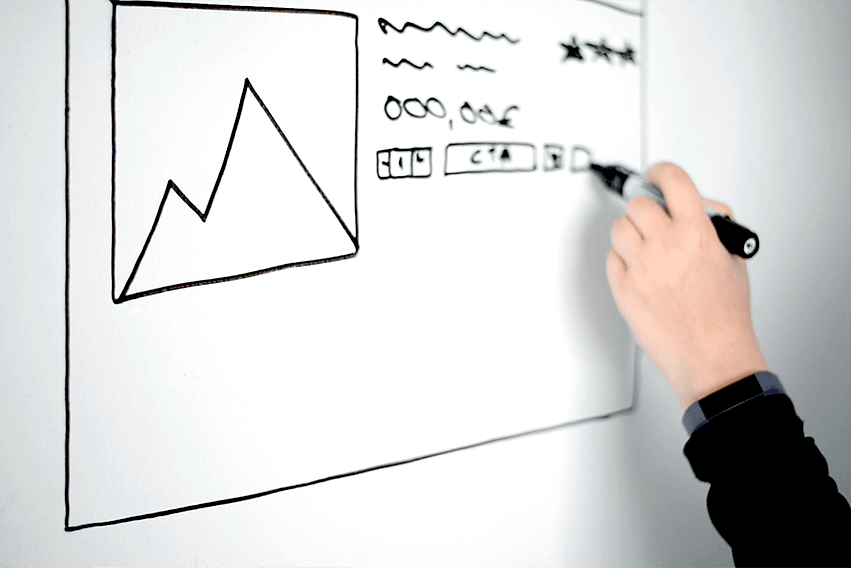 Design and functionality transpire from the eCommerce interface analysis.
The user interface and design created by Lumav take into account eCommerce and Magento specifics. Therefore, it is preferable to use an in-house designer, because we are able to take into account these specifics, but we can also cooperate with other parties if needed.
Technical analysis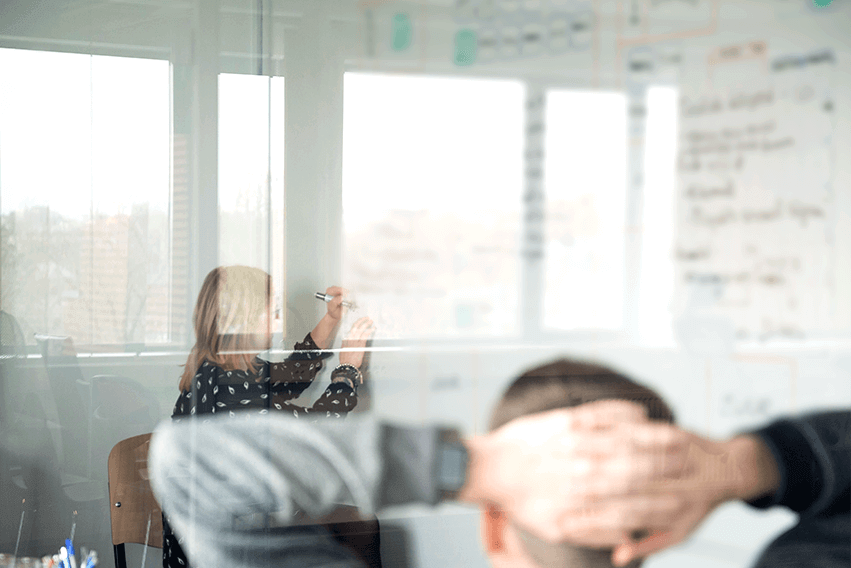 Technical analysis means describing business requirements as functionalities needed to be created. Depending on the depth of the technical analysis, the investment in developments can be specified at the end of this stage.
The analysis involves client representative(s), and a development team as well as the analysts; together they formalize the initial task that is commercially viable and technically relevant. Generally, technical analysis is also required in the middle of the project.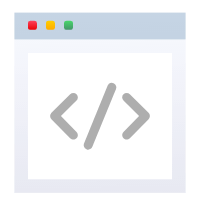 Magento development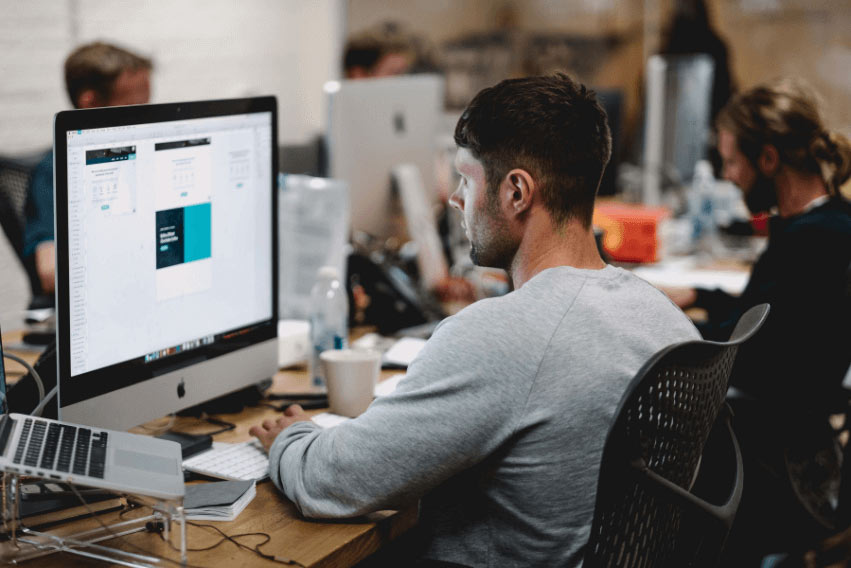 Based on our practice Magento platform ensures development flexibility that allows eCommerce to grow. Development may be based on a specific technical task derived from the result of the analysis or an approximate vision of the desired result that will be established during the process.
In order to create eCommerce solutions, Lumav has set up a separate development methodology that combines best practices to date (e.g. 5D, agile).
Interfaces PIM/ERP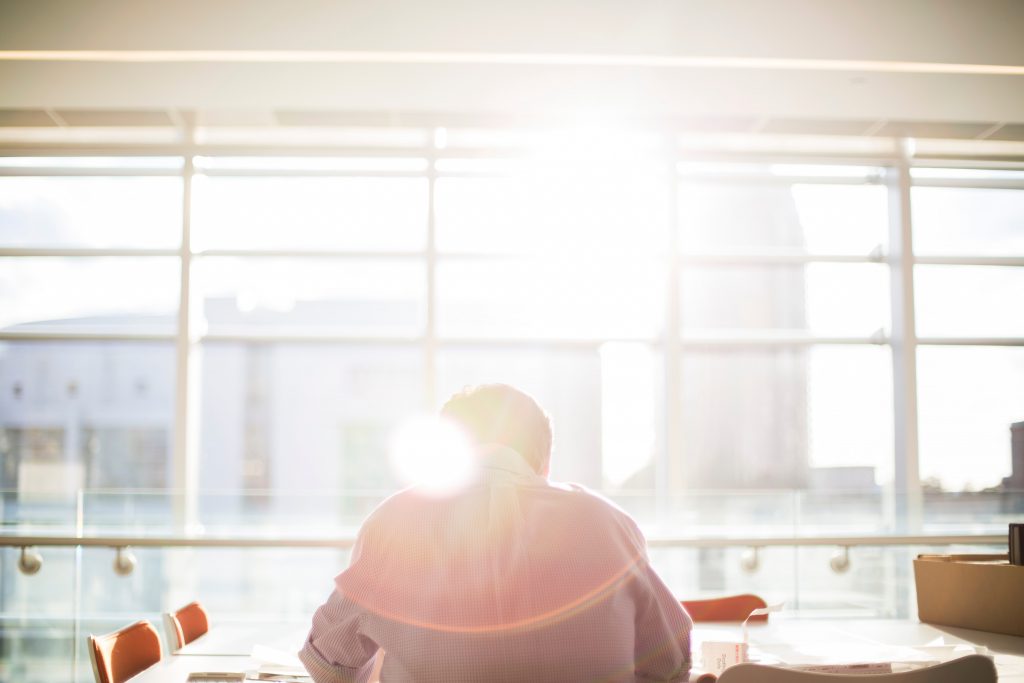 Modern eBusiness components need to exchange information with various systems. There may be a need to synchronize inventory, prices, customer data, enrich products, share product information with third parties, etc.
Lumav has experience in interfacing with a variety of business software (Directo, Erply, Boom, MS Dynamics NAV, MS Dynamics AX, Excellent / Standard Books, Scoro, VERP, Moxware, 1C, etc.), product management systems (Akeneo, InRiver) and marketing automation solutions (Mailchimp, Smaily, Custobar).
Maintenance of Magento 1, Magento 2 and modules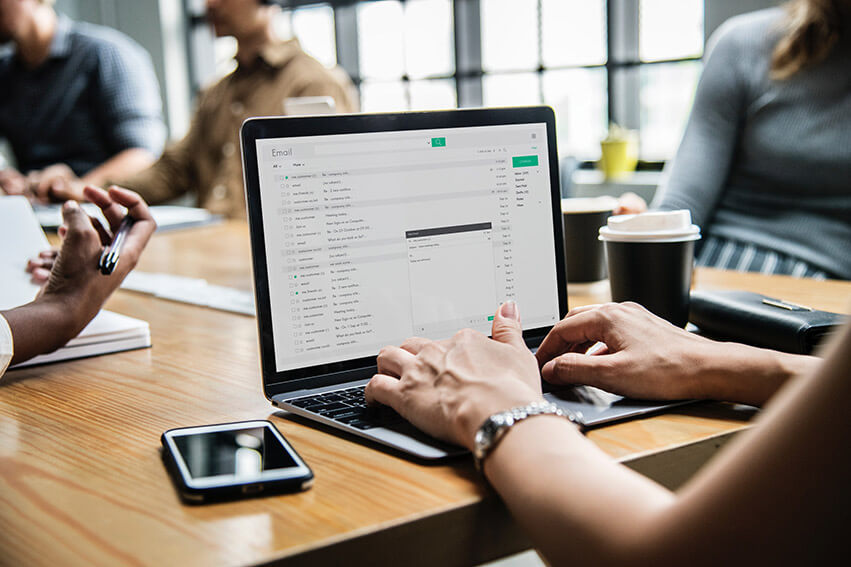 The maintenance teams include certified developers, analysts, and testers with long-term experience in Magento, accompanied by a project manager.
Together, we analyze your needs and provide you with solutions suitable for your business.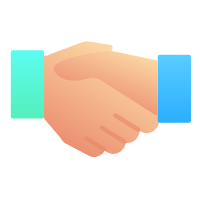 Training and consultation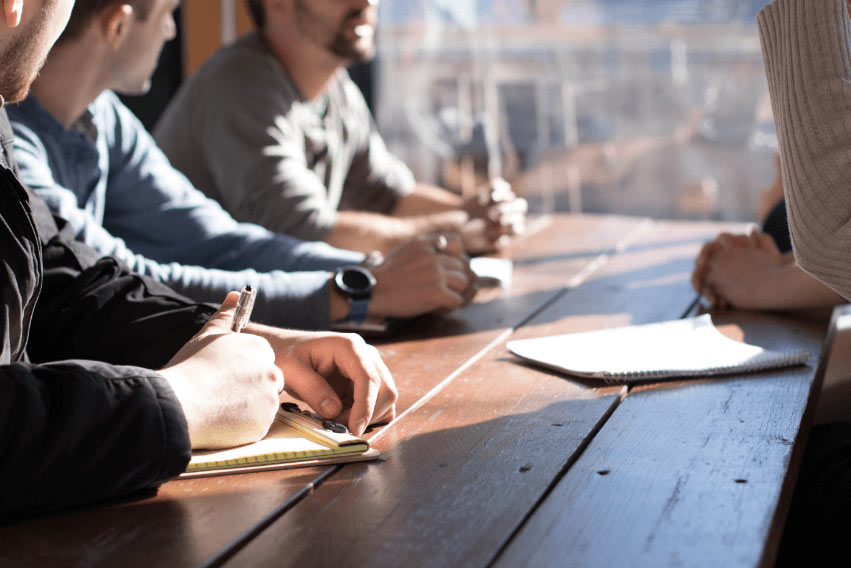 We provide training in Magento content and eCommerce management. The first is mandatory for all new clients, but we regularly organize self-development events for our clients.
Information about public training is published on our Facebook page and our newsletter.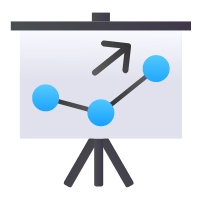 Digital marketing services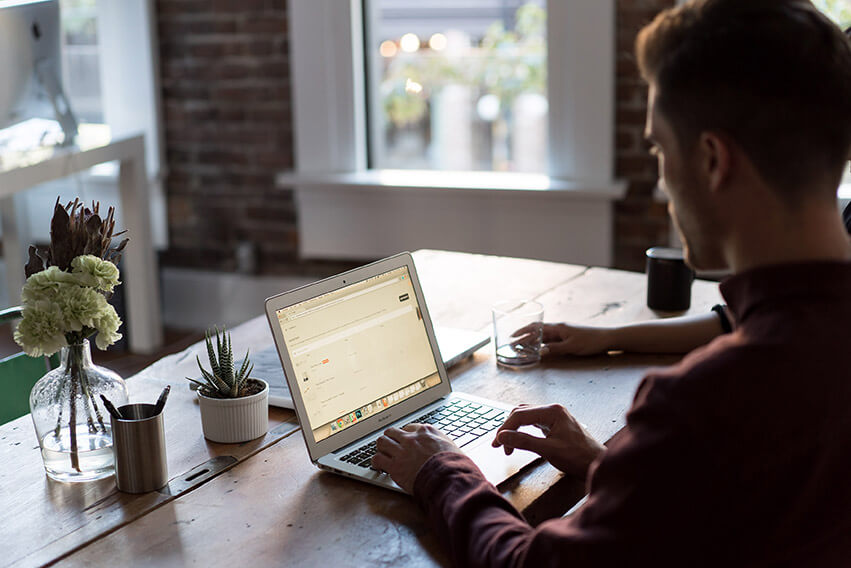 We help you set up eCommerce analytics and ensure that the store has all the metrics needed to manage a successful eCommerce.
Lumav provides assistance in setting goals, as well as establishing activities and implementing them technically.