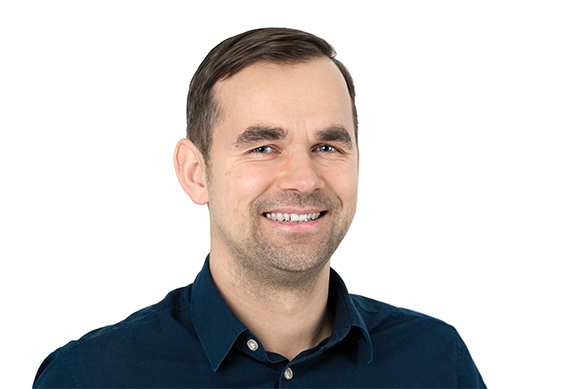 Margus Ots
Business Development Manager
Margus is responsible for the growth of Lumav's business. He manages client and partner relationships and contributes to human resources. His expertise includes knowledge of sales, marketing, public relations, and recruitment.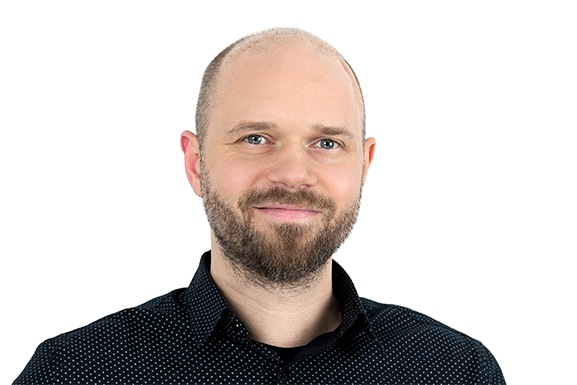 Silver Kallas
CEO
Silver is the founder of Lumav. He is responsible for the daily management of the company and participating in more complex technical analyses. Prior to entrepreneurship, he oversaw and developed economic and production software for years.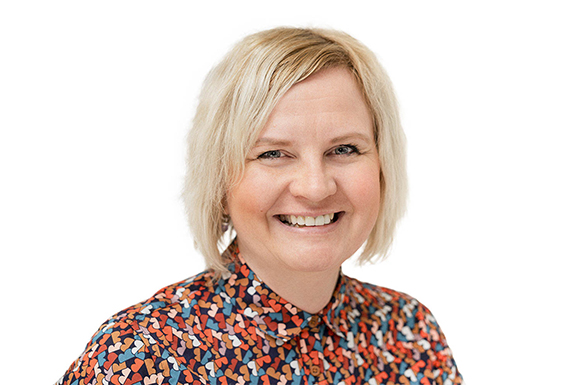 Siiri Tiivits-Puttonen
Business strategist
Siiri advises Lumav's clients in eCommerce, is responsible for marketing and manages projects. Previously, she has 20+ years of valuable experience in the field of eCommerce, including effective management of eCommerce (Bauhof, Euronics), development project management, etc.
Visit us
Our office is located at Paldiski maantee 29, A-unit 6th floor, 10612 Tallinn